How to get started with Fiber
Read below to learn how to wear, adjust, and use the Fiber Grasp!
Getting to know Fiber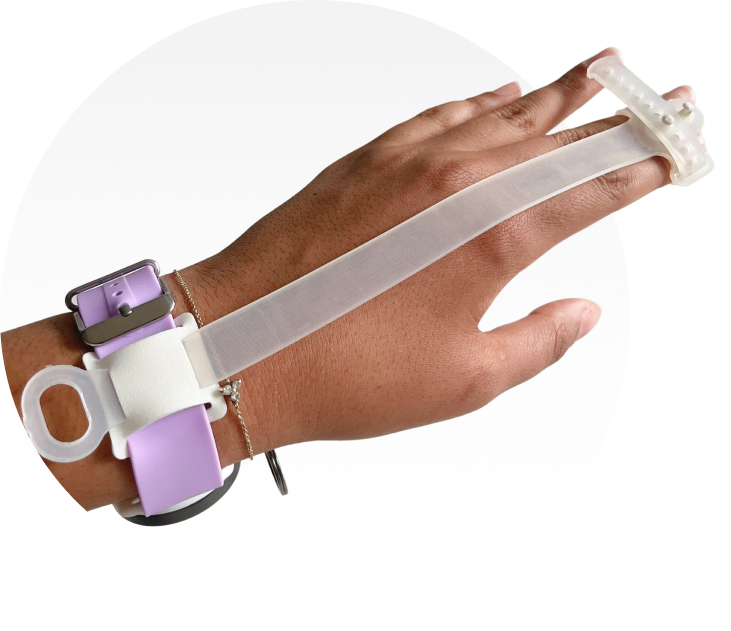 Low profile finger strap for force balancing
Adjustable finger belt with built in finger separator forall-day comfort
Pull Loop For Easy Finger Strap Length Adjustment
Adjustable Silicone Wristband
Fiber is One Size Fits All with 3 Easy Adjustments!
Position Fiber on your hand such that the Cable Mechanism rest on the inner wrist ensuring the Ring is directed towards your fingers.
Now tighten the Wristband just like a normal watch strap. 
Once the Wristband is tightened the Finger Strap should rest over the top of your hand such that the Finger Band can be placed around two fingers. 
Tighten the Finger Band using the stud on the opposite end of the Hook.
Use the Finger Strap Pull to adjust the Finger Strap length for your hand. 
Now you are ready to use Fiber! Test it by using your opposite hand to pull the Ring onto the Hook.
Shop now
Things Fiber can help you hold:
Fiber can help you achieve a wide variety of secure grasps for tasks like eating, writing, talking on the phone, drinking, and even playing sports.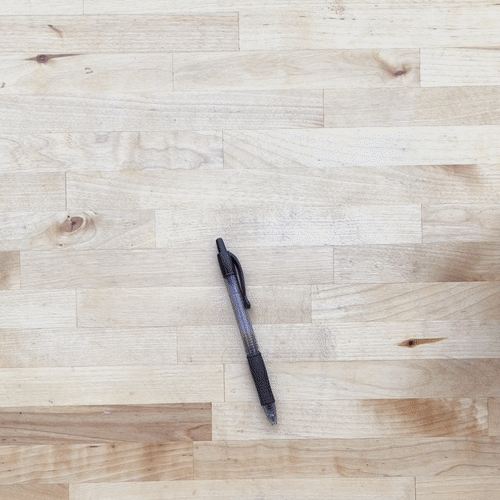 Pens/Pencils
By placing a writing utensil between two fingers and then engaging Fiber, writing or using a stylus feels natural and secure.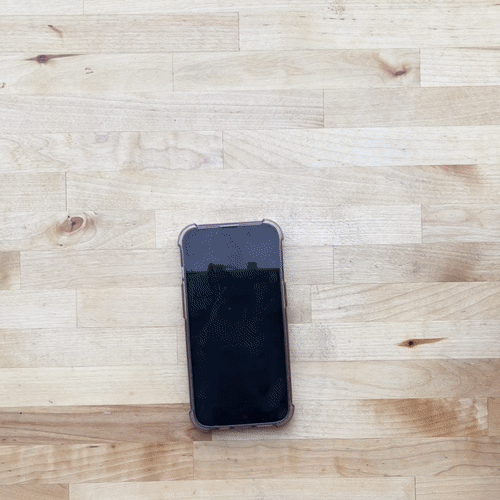 Phones
Your fingers already want to conform to the flat shape of a smartphone - Fiber just provides that extra squeeze.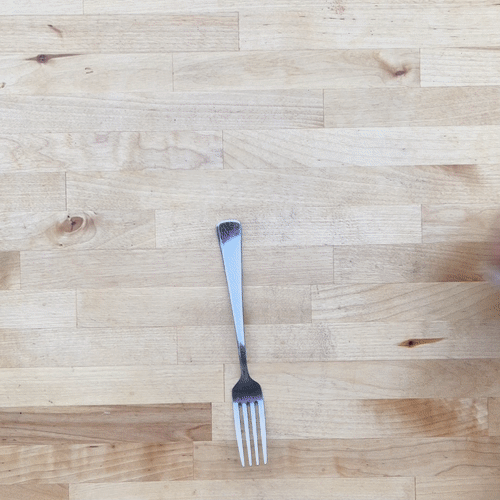 Utensils
Holding forks, knives, and spoons becomes easy with minimal practice.
I still need help what should I do?
For any questions or concerns please reach out to hello@hominidx.com to get in touch!